Sound and lighting systems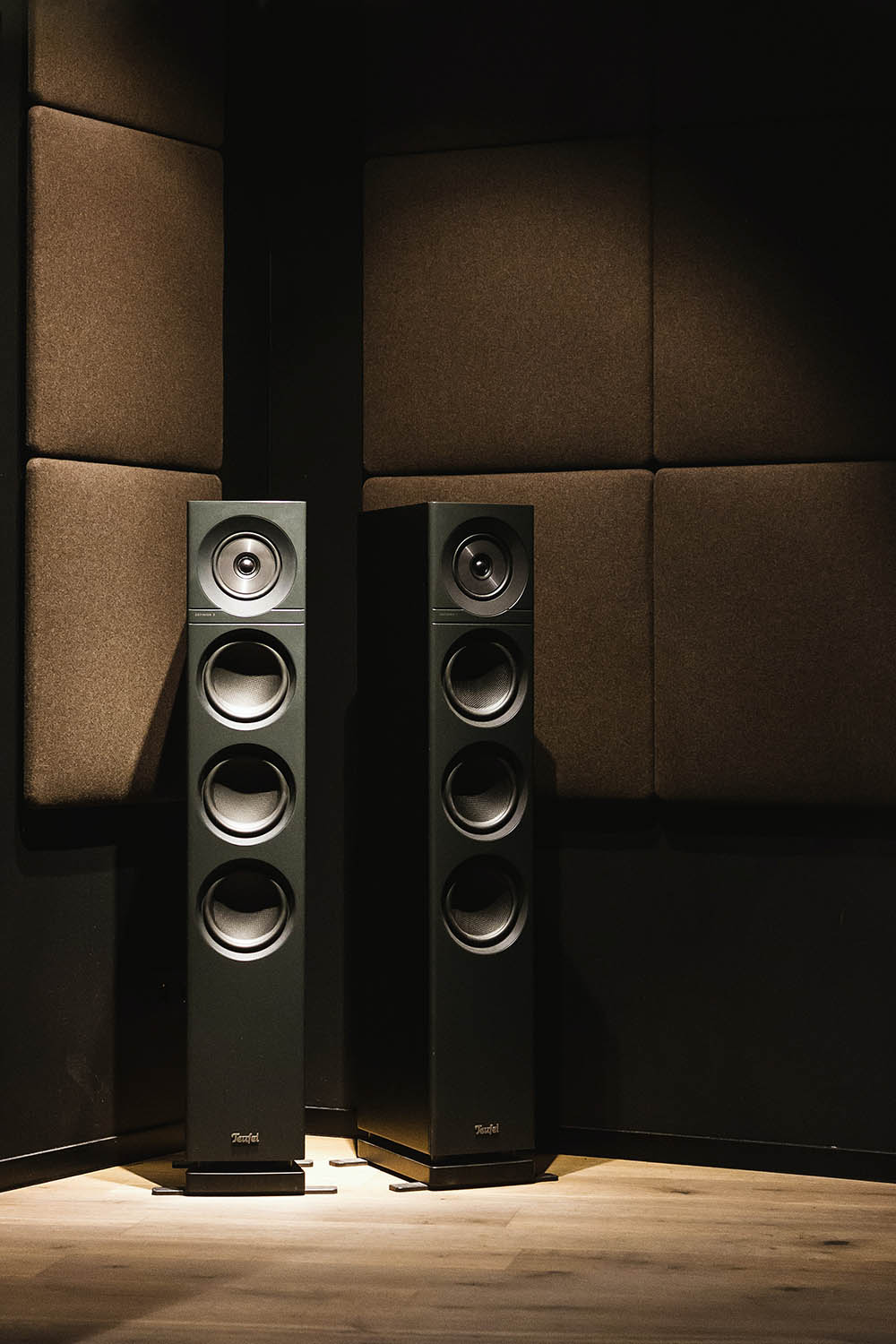 An integral part of the elements of quality equipment and comfortable use of both industrial and residential spaces is a sophisticated lighting system. This system then consists not only of individual luminaires, but also, for example, their intelligent control depending on the time of day or season, the specific working environment or the need to respond to movement.
Thanks to our many years of experience and cooperation with reputable suppliers of lighting fixtures, related materials and equipment, we are able to provide individual solutions for sophisticated projects for the most demanding customers.
No object intended for mass gatherings of people for the purpose of conferences, education or cultural production will be possible without high-quality sound system.
After consulting with the client, we will prepare a custom design and set up a suitable sound system for specific rooms exactly according to his requirements. Professional implementation and subsequent service is a matter of course.