Service of systems (according to the service contract)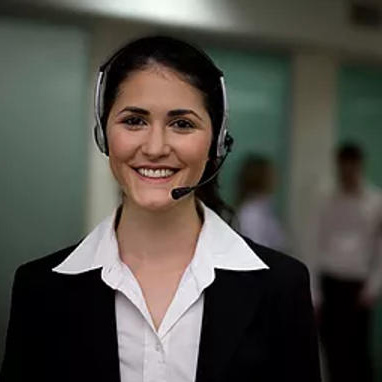 IQ Group is an entity providing a comprehensive range of services at all levels of its professional activity. The sophistication of the deployed technologies and their integration into superior systems places high demands on the professionalism and technical experience of the employees involved in the design, implementation and service.
At present, the subsequent professional care of implemented projects is gaining in importance and forms an important part of the company's activities. The client is always a partner of the company and we perceive quality service background as one of the basic elements of this relationship.
Service background of IQ Group is represented by a separate department, the success of which the company bases on regular training and increasing the professional competence of employees as well as investments in technical equipment. Above-standard service services, customed to the individual project, are intended for our important clients. For the requirements of a high level of ensuring the reliability of applied technologies, the company offers the possibility of using outsourcing services.
Service Contracts are special segment with performance linked to the legislative requirements for the operation of specific technologies, such as Electric Fire Alarm and Fire Radio. We also provide customers with periodic inspections of electrical installations and inspections of electrical appliances according to state standards.